Manolo Blahnik Thinks Galliano Was 'So Badly Treated'
Apparently, he even looked sad at Kate Moss's wedding.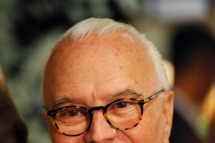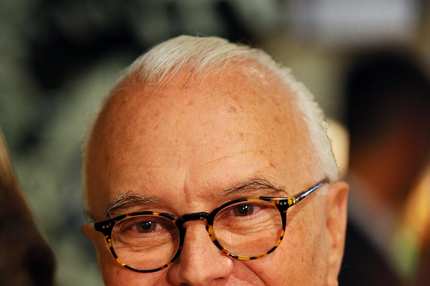 The footwear designer opined to British Vogue: "Franca Sozzani once said something about John Galliano that I thought was perfect... She said that 'Dior's solution and salvation would be to bring back that man,' — and I agree. Of course he would never do that after being so badly treated. What he said was horrific, but said under the influence of drugs and alcohol — that is no reason to destroy talent." He added, "I last saw John at Kate [Moss's] wedding, he didn't touch a drink — and there was plenty around. He had a great sense of self-dignity, which was wonderful to see. He looked so sad though." But he did at least half-smile when he got to fluff Kate's veil.