Chloë Sevigny Would Be Fine With Snooki Wearing Clothes She'd Designed
Snooki's okay, but the Fannings would be better.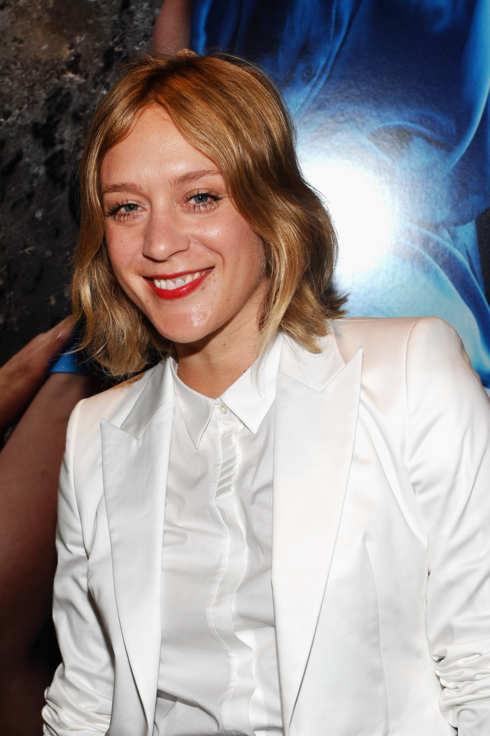 She tells BULLETT magazine she's no fan of the Jersey Shore cast, but "I read somewhere that Abercrombie & Fitch offered to pay The Situation not to wear their clothes — but who am I to say who should be wearing mine? I do remember someone saying that ... what's Paris Hilton's sister called? Isn't it Nicky or something? Anyway, she apparently talked to someone about my first collection, and was like, 'I don't get it.' I was like, 'Good!' I'm glad she doesn't get it. It's not for her. Besides, what's there to get with clothes? So if Snooki wants to wear my clothes, go for it. I think she'd look a lot better in them." Of course, if she got to pick who she'd be styling in her looks, it'd be the Fanning sisters — so she can get in line behind just about EVERYONE ELSE in the fashion industry.