Dutch Vogue's Debut Confirmed for Next Year
It'll be the nineteenth international edition of the fashion magazine.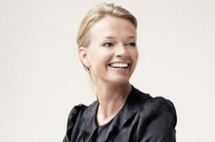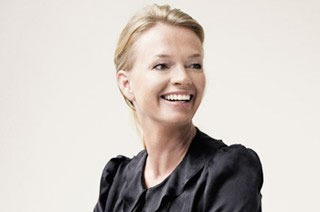 Following rumors that surfaced earlier this month, Condé Nast confirmed today that Vogue will begin publishing a Netherlands edition next year. Condé Nast International's chairman Jonathan Newhouse said, "Holland is a thriving market in the heart of Western Europe with a growing hunger for luxury. It is natural for Vogue." As also speculated, the new magazine will be edited by the recently resigned editor of Dutch Glamour, Karin Swerink.
Related: The Netherlands May Be Getting Its Own Vogue Next Year