Franca Sozzani Has Questions for the Pope
Naturally, she blogged them.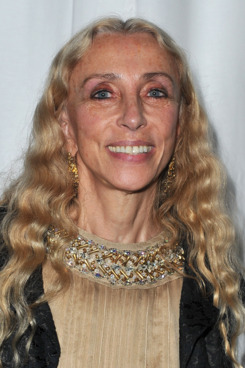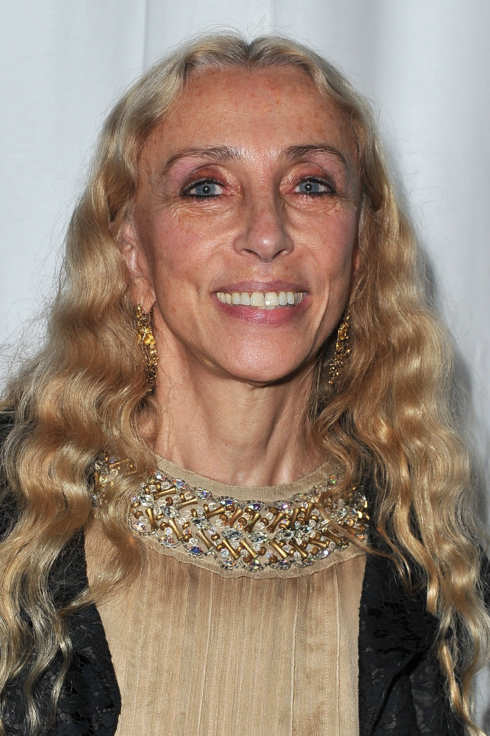 Italian Vogue editor Franca Sozzani continues to tackle serious issues on her blog. After brushing aside the tabloid frenzy surrounding Demi Moore and Ashton Kutcher's divorce ("so what?"), she addressed her latest, pointed update to the Pope: "While I agree with you, Holy Father, that those sick with AIDS have a right to respect and treatment … why not reconsider prevention and protection?" She continued with a suggestion that the Catholic Church consider donating some of its "many treasures" to African causes. After all, she says, charity is compulsory. You know, like when fashion editors plan gala dinners or pass on the occasional freebie to their interns.