Don't Forget About That Other H&M Collaboration
The <em>Dragon Tattoo</em>&ndash;themed collection kicks off with a pop-up shop.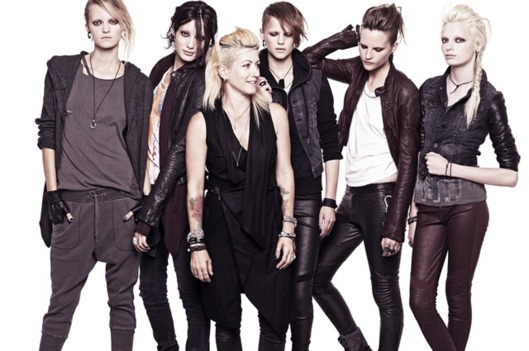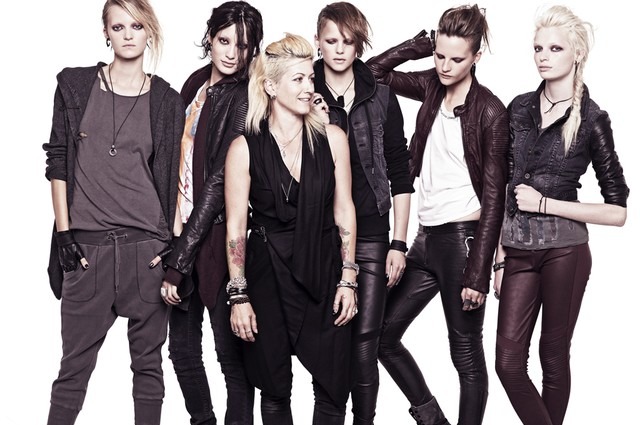 H&M's collaborative collection with Trish Summerville, the costume designer for the forthcoming film The Girl With the Dragon Tattoo, hits stores on December 14. To celebrate, the store will open a cyber café–themed pop-up shop in the meatpacking district. You know, because the collection is inspired by Lisbeth Salander, who's a hacker, and hackers skulk around coffee shops and steal Internet so they can read your e-mail and use your credit cards. In addition to offering free coffee, the pop-up shop will feature "never-before-seen official extended film trailers, computer hacking activations, [and] an on-site photo booth," according to a press release. Oh, and there will be clothes, too! Scruffy hacker clothes best worn with awkward haircuts and scandalous piercings.