Kate Moss Really Likes Eighties Music
Likes it to the tune of over $30,000.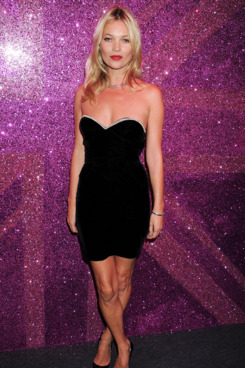 At a charity auction in London last night, Kate Moss paid over $30,000 to get Boy George to perform his Britpop classic "Do You Really Want To Hurt Me." She got to sing along — and though karaoke clubs are far cheaper, at least all that money went to a good cause.