Kate Middleton Needs a Big Suitcase for All Her Christmas Vacation Clothes
She'll be expected to change outfits frequently. Yay!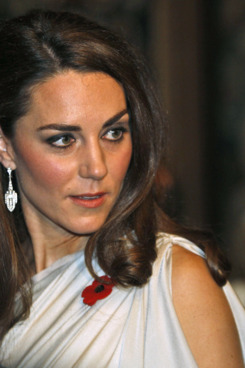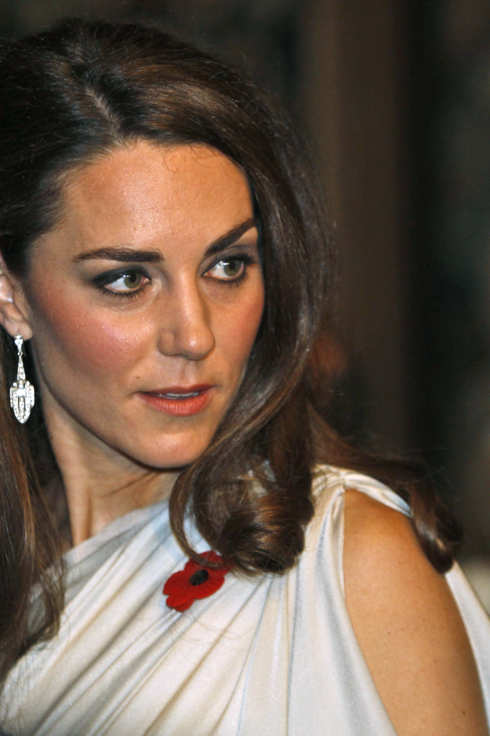 Kate Middleton will spend her first Christmas with the royal family this year, at Sandringham Palace. An expert in royal protocol explained this will require quite the capsule wardrobe, with up to five looks per day — "a casual outfit for breakfast, a smart outfit — and a hat — for the morning church service, a dress for lunch, a cocktail dress for early evening drinks and a full-length dress for the evening meal." To prepare, Kate's been spotted on a number of shopping trips recently, at high street stores including Zara, Mulberry, and, of course, L.K. Bennett. The Daily Mail also reports she's placed an order for two Alexander McQueen evening dresses, for more formal occasions. Let's hope one of them is the finale look from McQueen's spring collection (veil optional), because, well, who doesn't want to make their first Christmas break with the in-laws a memorable one?