Marc Jacobs Offers Reward for Stolen Collection
Apparently £40,000 (or $63,528) worth of clothes are still missing.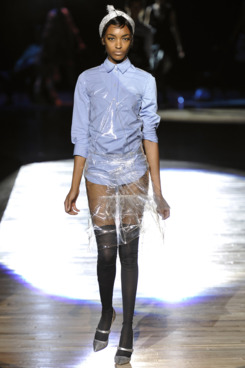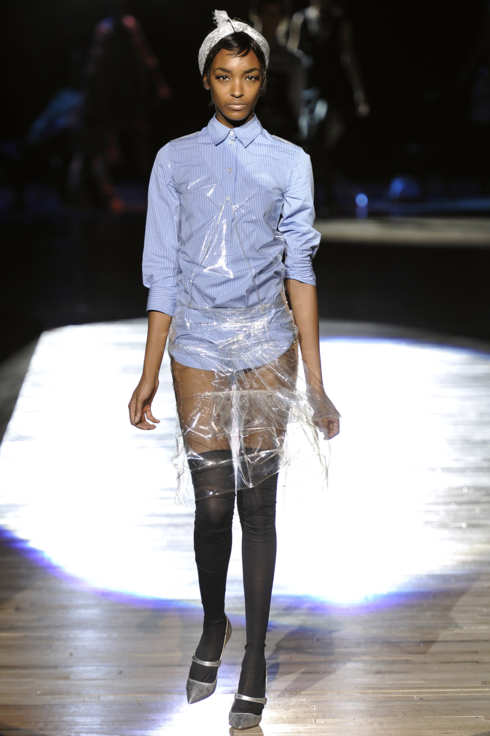 There are some new developments in the case of the Marc Jacobs spring 2012 samples, which were reported stolen earlier this week: They were burgled "in the Mount Street area" of London, according to HuffPo U.K., and police say that the value of stolen materials is around £40,000 — about $63,528. (That figure seems a little low for all 46 looks, so there's some speculation that only a portion of the collection was taken.) Marc Jacobs is now offering a reward for information leading to the collection's whereabouts, according to the company's Twitter feed: "See any chic truck drivers cruising around Europe dressed in #SS12 Collection? Get a pic & call 212-343-0222. Reward."
Meanwhile, the Timesreports that the stolen samples were duplicates, and the original collection is still safely under wraps:
A person familiar with the situation, who did not want to be named discussing a continuing investigation, said late Wednesday that the collection that was stolen was comprised of "duplicate samples, in Europe for press days."

"The collection as shown in New York is safe, and the red carpets won't be missing Marc Jacobs this season."
Earlier: Marc Jacobs's Entire Spring Collection Reportedly Stolen in Paris