Look, More Photos of the Marni for H&M Collection
Well, that was fast.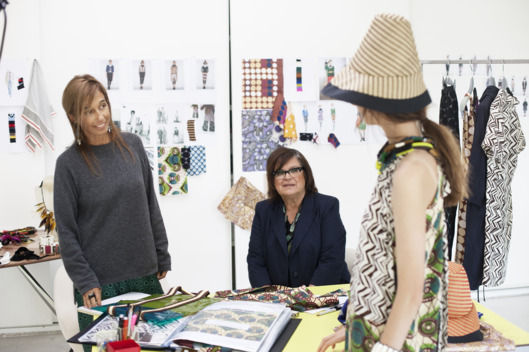 Following H&M's announcement of their forthcoming Marni collaboration this morning, they sent out a press release with yet more images of the collection. Most of the photos depict the same outfits as the promotional video, but here they are anyway, because how can you possibly get tired of Consuelo's flowing green pants or that tall, striped bucket hat?
BEGIN SLIDESHOW