Most Fashion-Focused Bing Users Search for Gucci
So what does that say about Gucci?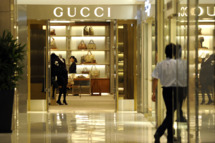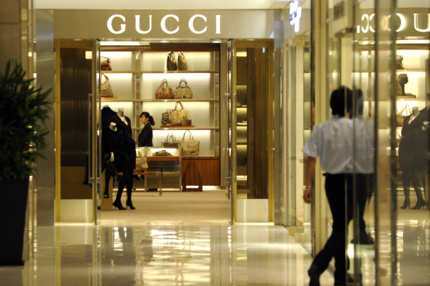 Yesterday, Bing released its annual search trends for 2011. Gucci, which also topped the search engine's list of fashion brands last year, bagged the number one spot. Other notable entries in the top ten include John Galliano, J.Crew, Guess, and Chanel twice over — once for its brand name and once for its founder, Coco Chanel. So what is it about Bing that attracts Gucci fans? Or vice versa?