Naomi Campbell Is Russian and German Interview's New Columnist
Stay tuned for her "in-depth" reports.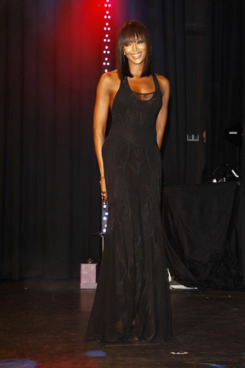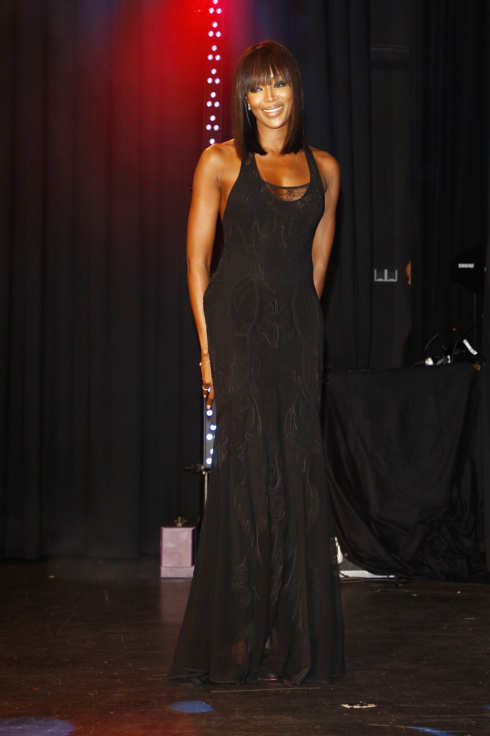 That's it. First, the celebrities took over fashion design, which may have rubbed a few real designers the wrong way, but sure wasn't bad for bloggers, since those are such bloggy stories. But then those famous faces have to go and not only make bloggy stories of themselves, but also encroach on our turf. A recurring celebrity style column in a magazine? Okay, it's almost expected. But hard-hitting editorial reports? Winning over subjects with their beauty and long legs and hauntingly intriguing history of alleged violence? It's just not fair. But alas, Naomi Campbell is the new editor-at-large for the brand-new German and Russian editions of Interview. A press release explains:
Naomi will regularly meet great and outstanding personalities for this in-depth feature interview.
The release continues:
Bernd Runge, Executive Chairman said: "Naomi is one of the rare personalities who is recognized throughout the world for her tremendous contribution to the fashion and creative world as well as her philanthropic contributions through Fashion For Relief. "
Sure, that's how she's known. That other stuff that made her famous just isn't press release material. (One day.)