Party Lines Slideshow: Lindsey Wixson, Liv Tyler, Waris Ahluwalia, and More at the Style.com/Print Launch
Plus Jessica Stam, Theo Wenner, Maria Cornejo, and more.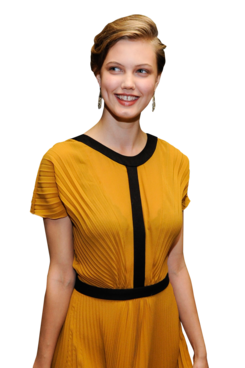 At the launch party for Style.com/Printat Indochine on Wednesday, cover girl Lindsey Wixson talked about what it was like for photographer Theo Wenner to photograph her in her hometown of Wichita, Kansas. "We just sort of hung out and took pictures. It wasn't really a big deal. I did my own makeup. I did my own hair," she explained. The new magazine is configured like a yearbook, with fashion people categorized by superlatives like "best dressed" and "party animals"; Lindsey agrees that the industry can indeed feel a lot like high school. "I feel sort of like I'm in class when I go to shows. Because they tell us, 'This is how we're going to walk!' And if you fuck it up ... " She laughed. "Your marks will be slashed."