Project Runway's All-Star Series Premiere Date Confirmed
It was bumped back to 2012, but will commence the first week of January.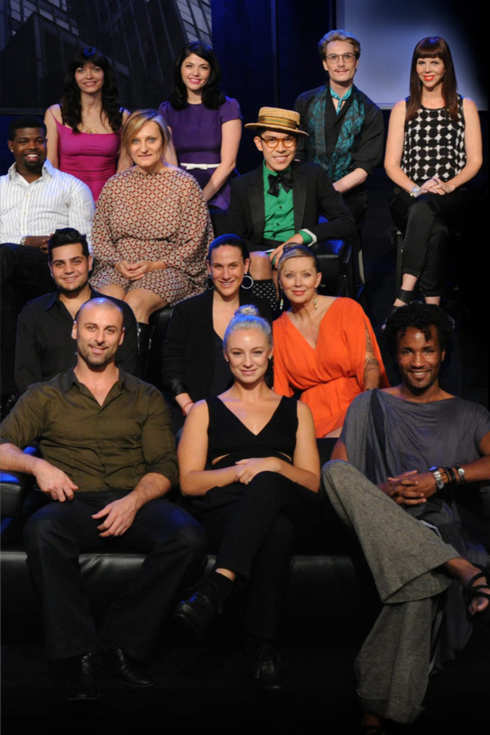 Project Runway's new all-star season debuts on Lifetime on January 5, 2012. Among the newly announced prizes for the thirteen contestants are $100,000, an in-store boutique at select Neiman Marcus stores, and, most interestingly, a yearlong editorship at Marie Claire. With the magazine's editor Joanna Coles taking on Tim Gunn's role as the designers' mentor for the season, the potential of a job under her should at least mean she won't have to worry about prickly workroom critiques — even from season five's villain Kenley Collins.
Related: Angela Lindvall Replaces Heidi Klum on Project Runway All Stars