Roberto Cavalli Wants Asian Consumers to 'Come Find [Him]'
Think of it as a game of retail-focused hide-and-seek.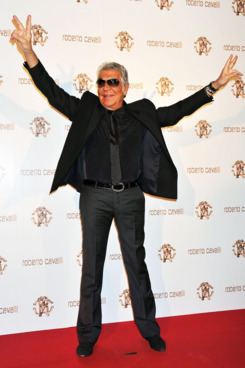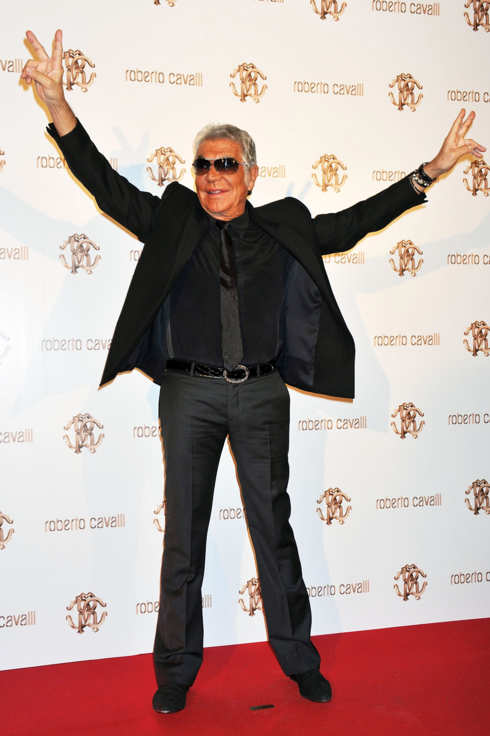 In Tokyo for the launch of his first Asian stand-alone store, Roberto Cavalli held press interviews in his hotel suite. Clearly conscious that scintillating discussion topics breed coverage, he told reporters he's still planning a lot of sex before dying (15,000 times apparently), and as WWD reports, "cast aspersions on other luxury brands" with already established presences in the Asian market.
Presumably one of those aspersions was Cavalli's assertion that his new presence in the region will score him new, edgier, and younger customers: "I will demonstrate this to the dear Messrs. Chanel or other people ... 'Fine, you dress the grandmothers and the mothers and I'll dress their kids.'"