Rosie Huntington-Whiteley Thinks Everyone Should Be Saving Up for a Pair of Louboutins
Even if it's just a dollar at a time.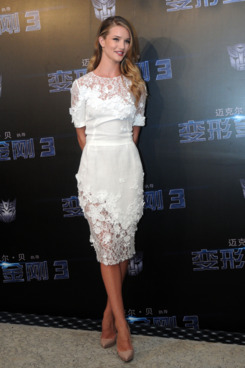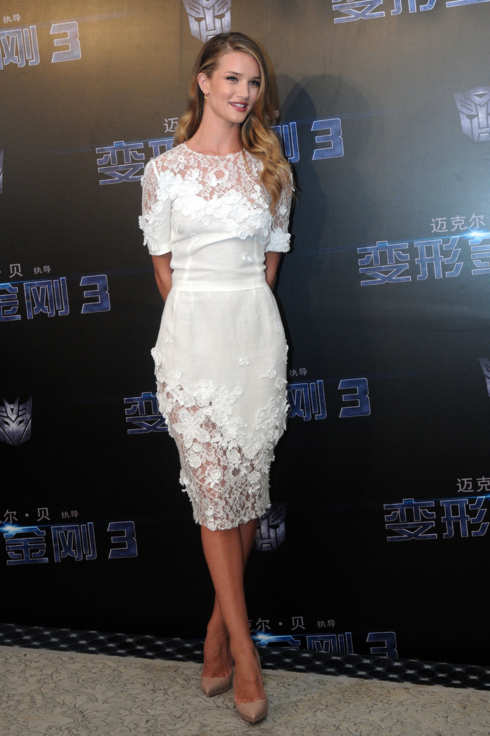 "If you can save up for a pair put away a dollar a week... It's worth it, girls. It is really worth it!" At that rate, you'd be saving for fourteen years.