Christian Siriano Responds to Talent Agency Lawsuit
He says the lawsuit brought against him by talent firm Designer's Management Agency is without merit.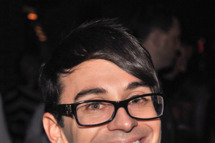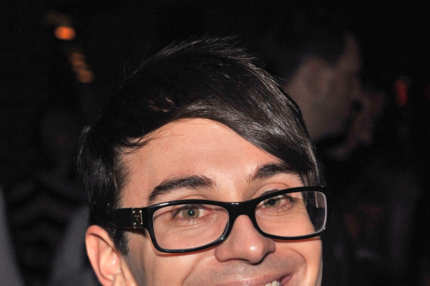 A lawsuit filed last week against Christian Siriano alleged that the designer had, over a two-year period, neglected to pay a talent agency representing him over $53,000 in commission and fees. Siriano's attorneys released the following statement via e-mail:
"It is unfortunate that Designer's Management Agency ("DMA") has commenced a legal proceeding. Christian does not work with DMA and has no obligation to them. DMA concedes that it does not have a written contract. However, based upon an alleged oral contract, it incredibly seeks to obtain commissions in perpetuity. This legal action it has taken against the companies of Christian Siriano is without merit."