Stefano Gabbana Vehemently Denies Tax Evasion Charges Via Twitter
He made threats to leave Italy.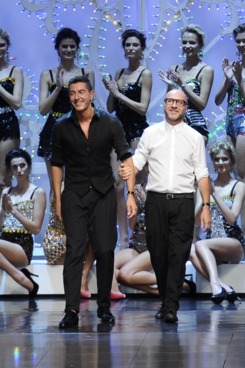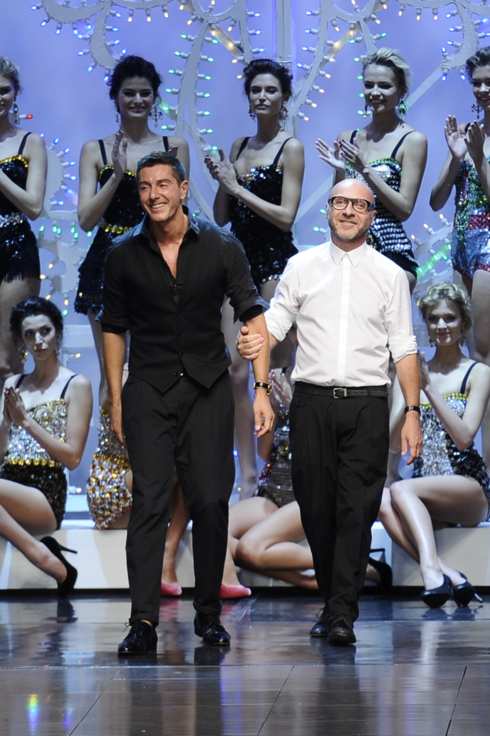 An Italian court overturned an earlier ruling that dropped the charges of tax evasion against Domenico Dolce and Stefano Gabbana. Now the designers will have to appear in court for a hearing before a new judge. When the court's decision was announced last week, Gabbana tweeted, "Ladri!!!" ("Thieves" in Italian.) Presumably addressing the Italian State, he wrote, "They don't know what to do to get money out of us." The tweets were quickly removed, but the designer later added, "It's really true that in Italy they do what they want…as they please… Perhaps it would be best to leave… First they have to pay me for the slanders…and then I leave!!!:)) Why should I pay for something I didn't do?"
Related: Tax-Fraud Probe Against Domenico Dolce and Stefano Gabbana Has Ended, But They're Still in Trouble