Stella McCartney to Appear on Absolutely Fabulous
"Get ready for this sweetie."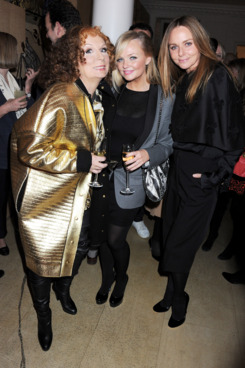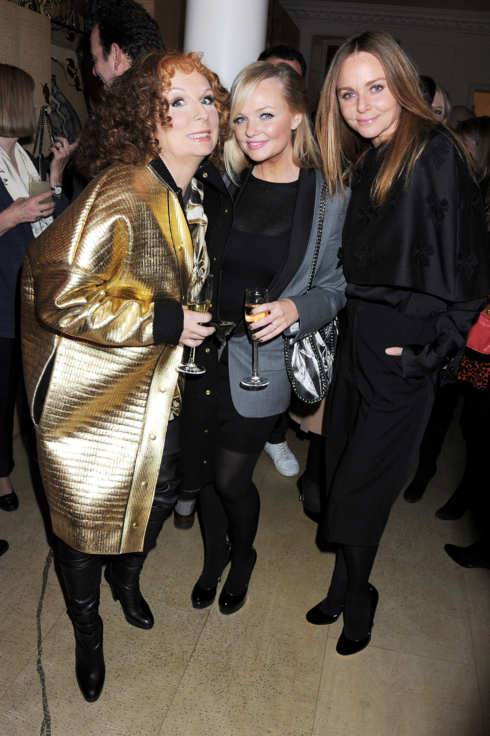 Stella McCartney will make a cameo appearance in the new mini-season of Absolutely Fabulous, starring in a scene where the show's main characters visit her London boutique. In return, Jennifer Saunders appeared in character as Edina Monsoon at last night's lighting party for the Christmas decorations at Stella's London store. At the event, Jennifer/Edina gave a speech explaining that her partner-in-crimes-of-fashion Patsy Stone (co-star Joanna Lumley) couldn't make it because "she's having a little tightening procedure. Yeah, oh yeah, down below tightening. It happens to us all, those swinging saloon doors." Meanwhile, McCartney told the Telegraph that her cameo role "[isn't] exactly my idea of fun, but it's Ab Fab, and how can you say no to Ab Fab? I'm sure I'll be terrifying, but, you know."