Stella McCartney to Show at London Fashion Week
A homecoming of sorts for the designer.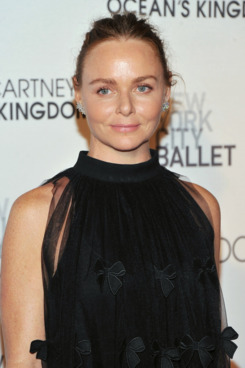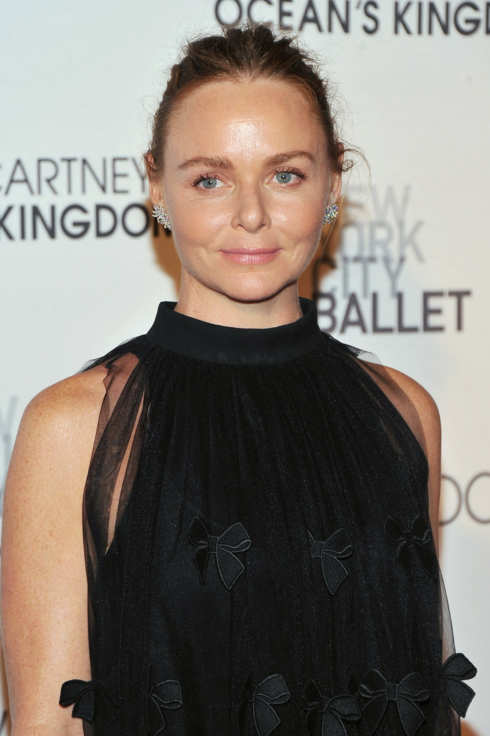 This coming February, Stella McCartney will show a special collection as part of the fall 2012 show calendar in London. Details about the show are vague, but the "one-off" line is part of concerted promotional efforts by McCartney in the run up to the 2012 Olympics, for which she's the British team's creative director. Other events hyping her Olympics involvement include an exhibition called "World of Stella" going up in January at the department store Selfridges. McCartney will also start selling a new fragrance, and open a second London store.
Though the British Fashion Council will no doubt use this homecoming-of-sorts (McCartney broke out in the industry after graduating from London's Central St. Martins) to try to woo the designer back to her home turf on a more regular basis, the main-line Stella McCartney collection presentation will remain in Paris. That debuts a few weeks later, on March 5, unless, of course, Stella gifts pieces to close friends before the show again, in which case we'll see a few teasers beforehand.