First Look: Terry Richardson's Lady Gaga Photo Book
With lots of fake blood, monster claws, and Gaga wearing underwear.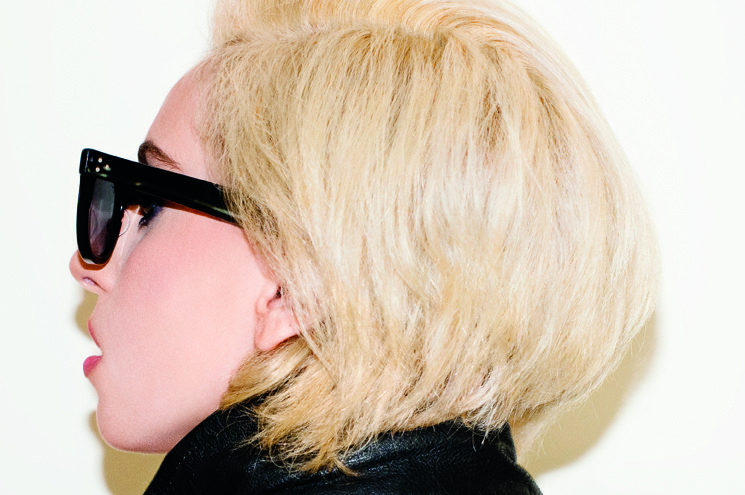 While Lady Gaga's magazines covers are becoming increasingly ladylike (kind of), Terry Richardson's brand-new photo book, Lady Gaga x Terry Richardson, shows the wild, funky, creative Gaga that we all know and love. Richardson followed Gaga for ten months, chronicling her day-to-day life, beginning with her 2010 Lollapallooza performance and ending with her 2011 Grammy Awards performance. He would go on to photograph her doing yoga in her underwear, not doing yoga but still wearing her underwear, wearing clothes in the bathtub, and modeling in Mugler's Paris fashion show. Released by Grand Central Publishing, the hefty book comes with more than 350 images from their time together, and is not a bad buy at just $50. See ten of our favorite images in the NSFW (well, obviously) slideshow ahead.
BEGIN SLIDESHOW