Tom Ford Eyed for H&M's Next Designer Collaboration
H&M's creative adviser says Ford is "a very interesting name."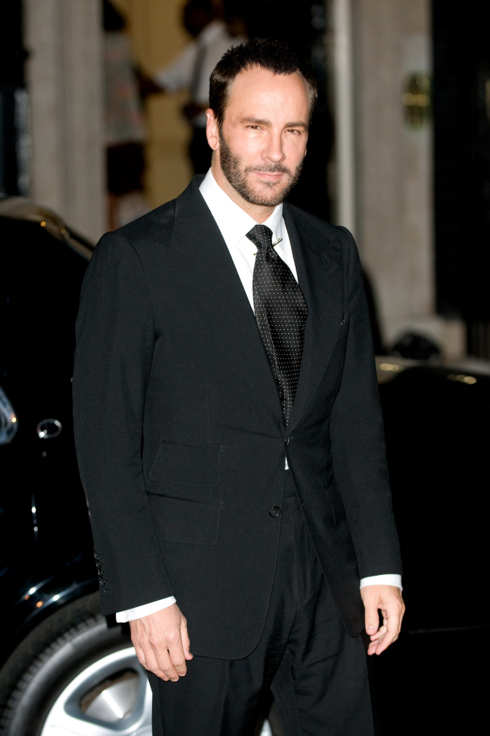 Reports surfaced earlier this week that H&M hopes to work with Tom Ford after the conclusion of their Versace collaboration, which hits stores on November 19. H&M's creative adviser Margareta van den Bosch tells Bloomberg Businessweek that Ford is "a very interesting name," adding, "I can say, I wouldn't mind [collaborating with him]." This goes without saying, though, as Ford's ability to generate hype is basically impossible to overstate. Van den Bosch added that H&M hasn't yet approached Ford about working together, which means it's still a very long shot, if anything.