Top Model's All-Star Music Will Soon Be Available for Purchase
So add the CD to your holiday wish list right now. DO IT.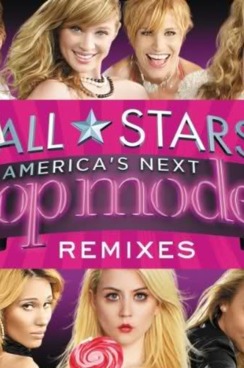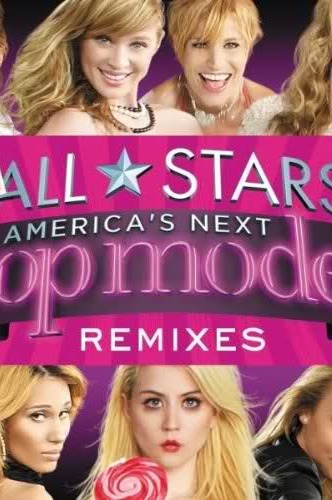 On a particularly epic episode of America's Next Top Model's all-star cycle a few weeks ago, the contestants recorded awkward auto-tuned singles. Then they had to make equally (and wonderfully) awkward, low-budget videos to accompany their music. The goal was to make the videos go viral, and actually, they've been quite successful, with all seven videos racking up hundreds of thousands of YouTube views each, to say the least. So there's now an album compilation of the hits, complete with remixes, available via Amazon for devoted fans of Lisa's "I Be Like Whoa" or Alexandria's "Go Go Go," among others. It's out on December 6, so prepare to craft yourself a "Pot Ledom"–themed ringtone.