A Video Diary From the Eighth Person in Line for the Versace for H&M Collection
He kept being mistaken for an Occupy Wall Street protestor.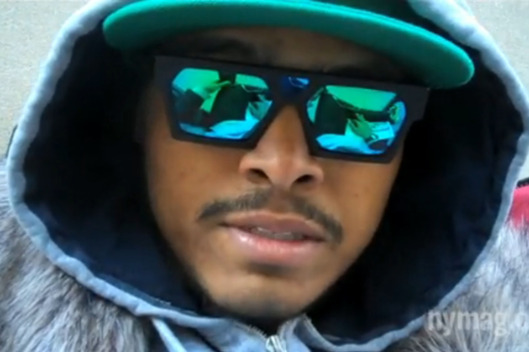 We met die-hard Versace fan Michael in the line already formed outside the H&M store on Fifth Avenue on Friday morning, and we gave him a flip-cam, so he could record a video diary of his 22-hour wait. Here's his footage, condensed down to two minutes, so you can watch what happens when one man faces the elements all in the name of fashion. At least it seems like the line was worth it: afterward, Michael told us he made out with $1,200 worth of the collection for both him and his wife. And they're probably wearing pieces already — good for them.