Edgy Model–Socialite Alice Dellal Rumored to Be Chanel's New Face
She's supposedly shooting a handbag campaign for the brand.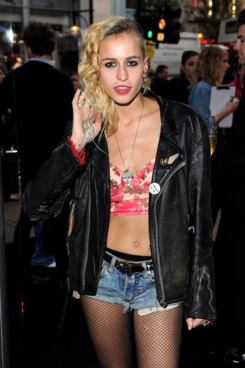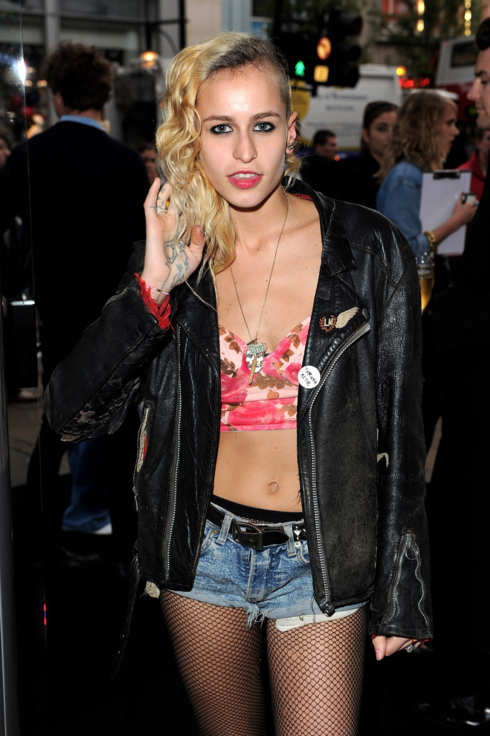 WWD reports Karl Lagerfeld tapped Alice Dellal to model in the new Chanel handbag campaign. A member of the very wealthy Dellal banking family, model (and thrash-metal drummer) Alice is best known for her half-shaven head and "wild-child" reputation — so it's probably unlikely that she'll get styled in the traditional Chanel tweeds. But then again, anything's possible with Karl.