Benetton Bought a Venetian Palace
And will turn it into a shopping mall.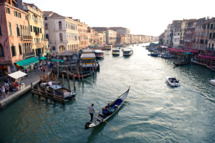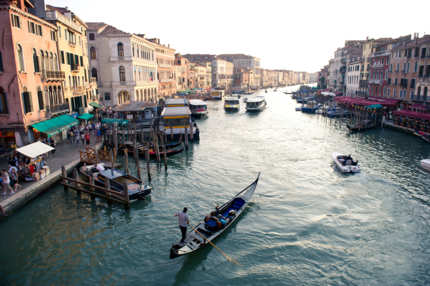 Benetton signed a deal yesterday to restore the sixteenth-century Fondaco dei Tedeschi, a historic palace in Venice, which they'll then turn into a shopping center. The building, located on the Grand Canal near the famous Rialto Bridge, has been abandoned for years and its sale and restoration are estimated to cost $130 million.
Related: Benetton's New Unhate Memorial Doesn't Feature Any Controversial Kissing