Best Bet: Affordable Vintage Ties
Giftable throwback neckwear, from tweed to tartan.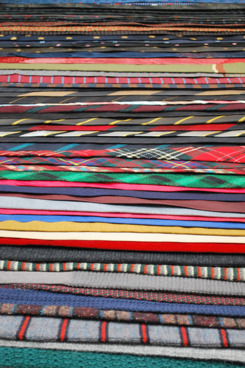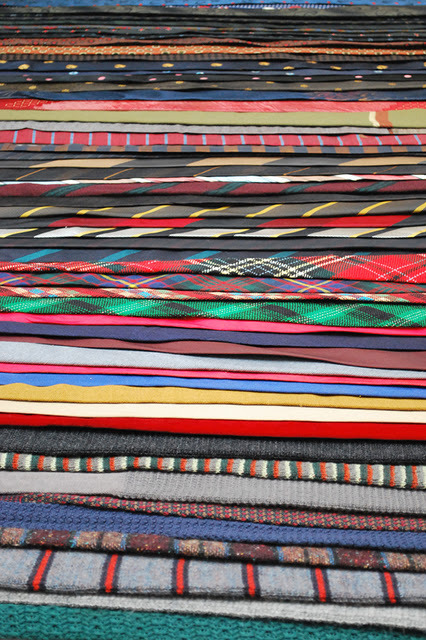 Though they've become a gifting cliché, ties don't have to be drab or boring. Rather than sorting through the marked-up selection at the Flea or pop-up holiday markets, check out Alter's stash of over 100 vintage ties. The handpicked array spans classic to trendy — knits, tweeds, herringbone, tartan — whatever the recipient's style. And unlike the majority of New York vintage shops, these aren't exorbitantly expensive; they're priced comfortably in stocking-stuffer range.
Vintage ties, $28 each at Alter.