Best Bet: Coach's Madison Lindsey Bag
Bright and cheerful, it's lighter than most comparable leather carryalls.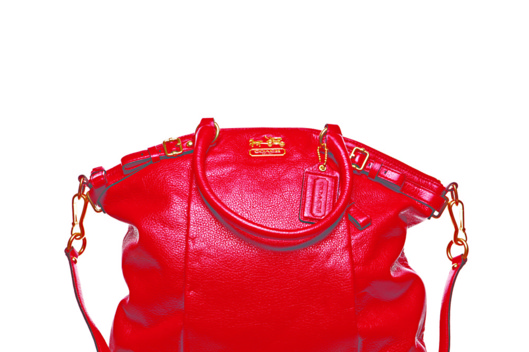 It's large enough to fit a gift-wrapped bowling ball, but the festive Madison Lindsey bag is lighter than most carryalls in its league ($398 at Coach, 595 Madison Ave., at 57th St.; 212-754-0041). Plus, an artist-designed beach towel for your holiday getaway, a new barbershop in Williamsburg, and more in this week's issue [NYM] or online.