Best Bet: Drink Up 10-Minute Mask
A quick fix for dry combination skin.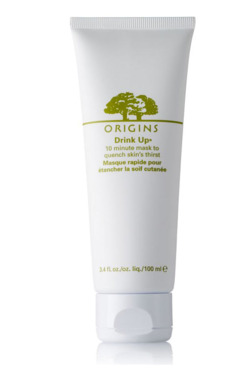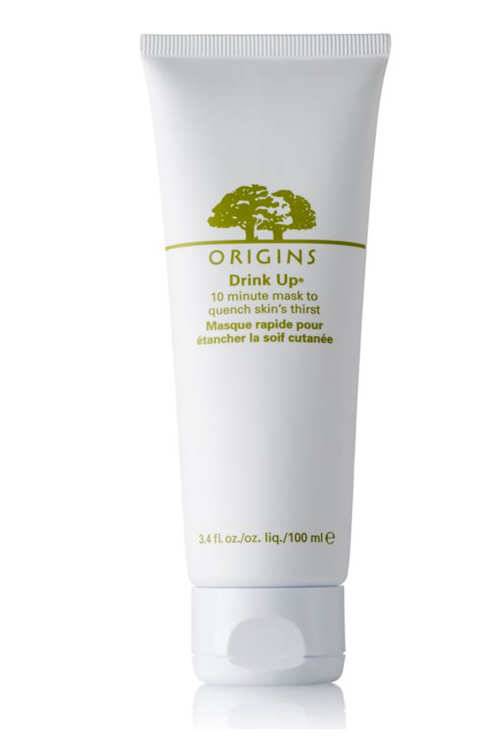 Winter weather and overzealous heating wreak havoc on your face, leaving skin dry, tight, and prone to flare-ups — even after slathering on moisturizer. Packed with naturally hydrating ingredients like algae extracts and apricot kernel oil, the Drink Up mask softens and soothes combination skin without causing breakouts. It has a thick consistency, but doesn't feel oily; it leaves skin brighter after ten minutes. Use it a couple times a week to avoid flakiness and ward off wrinkles.
Origins Drink Up 10-Minute Mask, $22 online.