Best Bet: Embroidered Top
A silky embroidered top that's comfortable, but chic.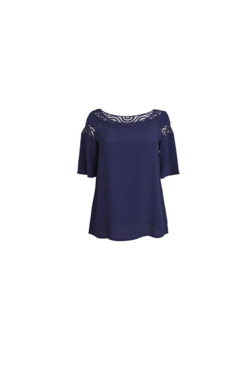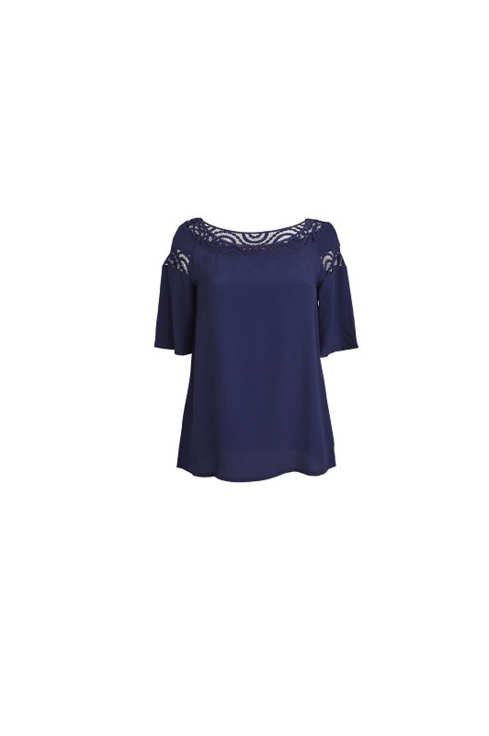 In a season overrun by glitter, faux-fur, and sequins, the winter collection at Comptoir des Cotonnier is admirably restrained. The French brand is in the midst of a half-off sale this week, including this silky navy top. The curvy embroidery on the neckline and sleeves gives it a feminine feel and shows off a (work-party-appropriate) hint of skin , while the silky viscose fabric makes it ridiculously comfortable to wear. Pair it with jeans or dress it up with bold accessories.
Embroidered top, $52.50 (originally $105) at Comptoir des Cotonniers.