Best Bet: Ouidad Climate Control Conditioner
Amino acids moisturize brittle strands and protect hair from heat styling.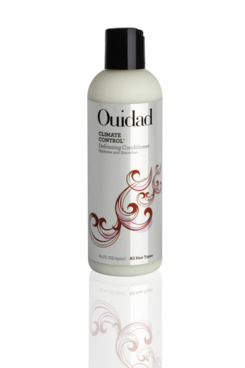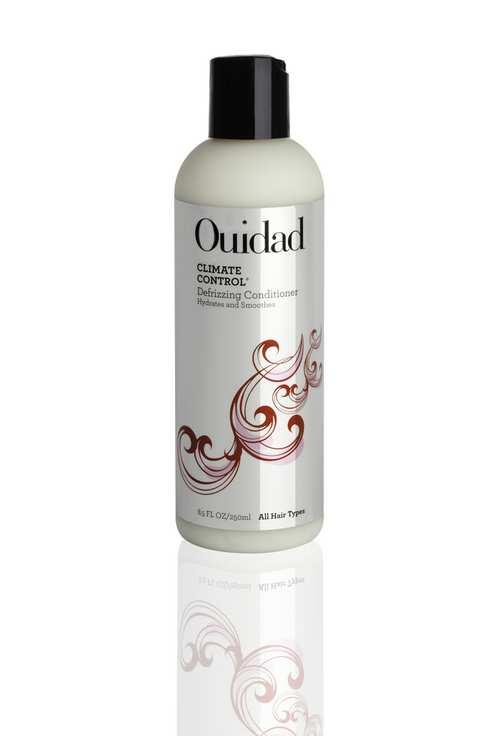 Winter is unkind to delicate hair: The cold weather turns locks brittle and tangled, while heat styling leaves ends fried. Though Ouidad is best known for its curl-focused products, the brand's Climate Control Conditioner is a strand-saver for all hair types. Free of sulphates and packed with moisturizing amino acids, the thick conditioner detangles and coats strands to protect them from heat and cold without feeling heavy. It leaves hair feeling stronger and softer, even after a month of blow-drying and straightening.
Ouidad Climate Control defrizzing conditioner, $20 at Sephora or online.