Best Bet: Spratters & Jayne Hooded Scarf
A soft, extra-chunky scarf with some serious heft.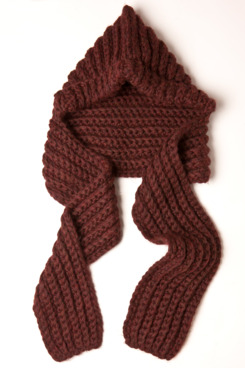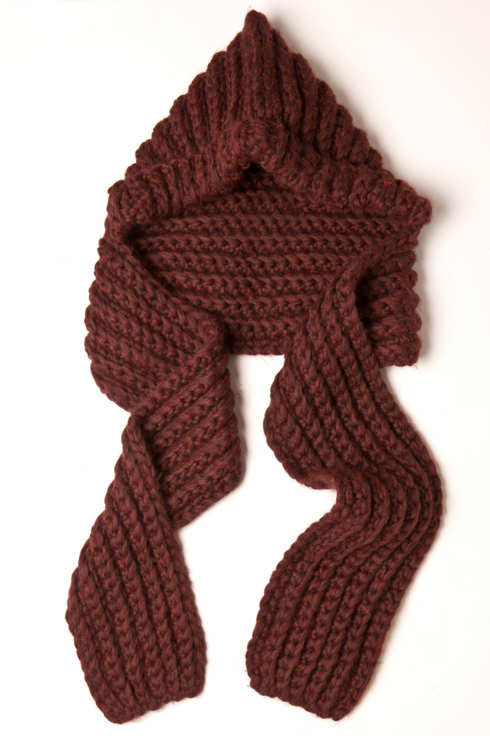 When it comes to winter gear, style and actual protection from the elements are often at odds. Spratters & Jayne's hooded scarf melds the best of both worlds in one ridiculously cozy package. Knit from super-chunky Peruvian Highland wool, this is a feather-soft knit that also has some serious heft. The hood protects your head and ears from windburn, while the extra-long scarf can be wrapped several times around.
Spratters & Jayne hooded scarf, $295 at Treasure & Bond.