Best Bet: SUNO Printed Sneakers
Affordable, limited-edition kicks from the print-crazy label.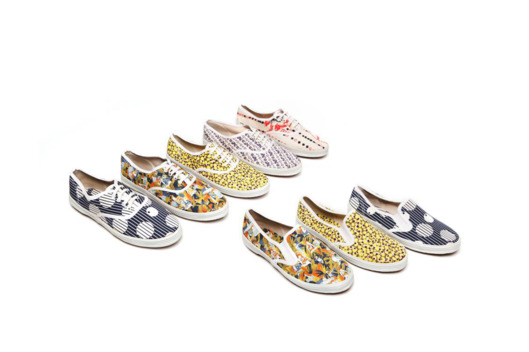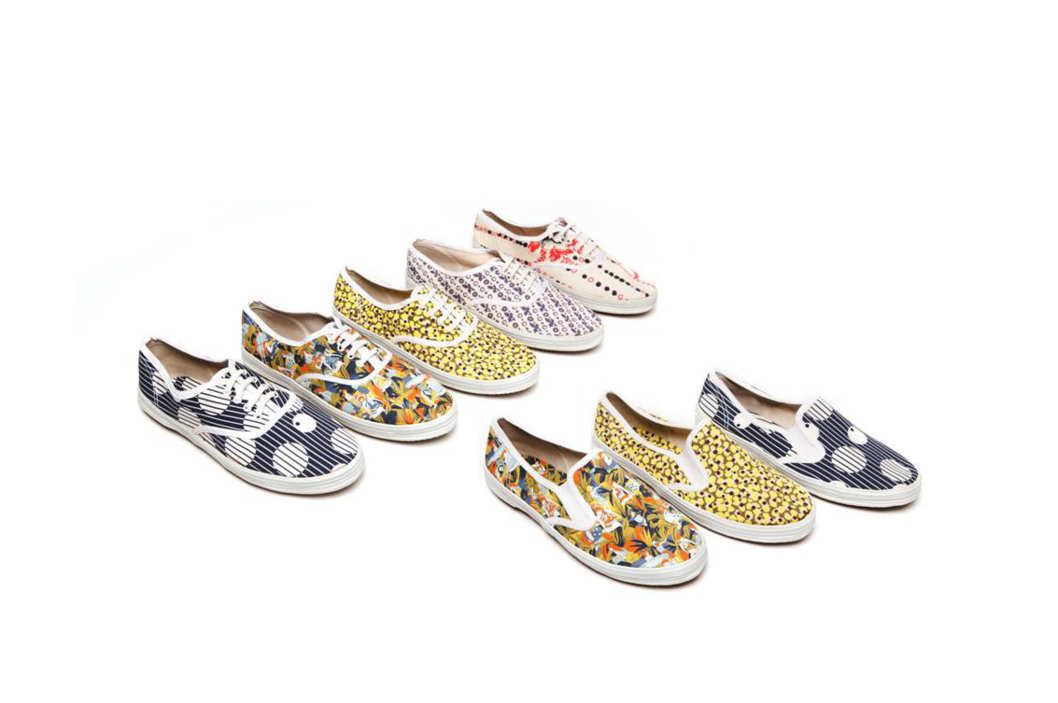 Not everyone can splurge on SUNO's print-crazy clothes, but the label's new canvas sneaker collection is within reach for even the thrifty among us. The lace-up and slip-on canvas uppers sport quirky, colorful prints — one is splashed with tiny people, another resembles caviar — and the soles are made from recycled rubber. Buy them as gifts for friends in warmer climates, or stash them for an upcoming holiday getaway. All the kicks are made in Kenya, and a portion of the proceeds benefits the David Sheldrick Wildlife Trust, an orphanage for baby elephants and rhinos.
SUNO limited-edition sneakers, $65 online.