Look, It's Britney Spears's Engagement Ring
From multiple angles!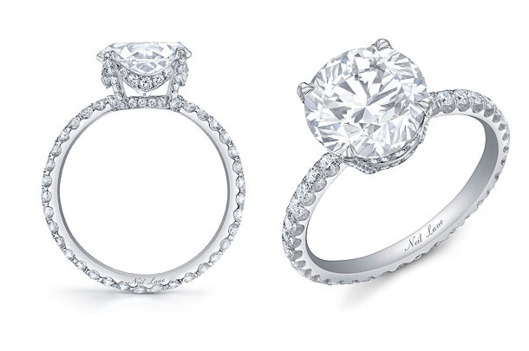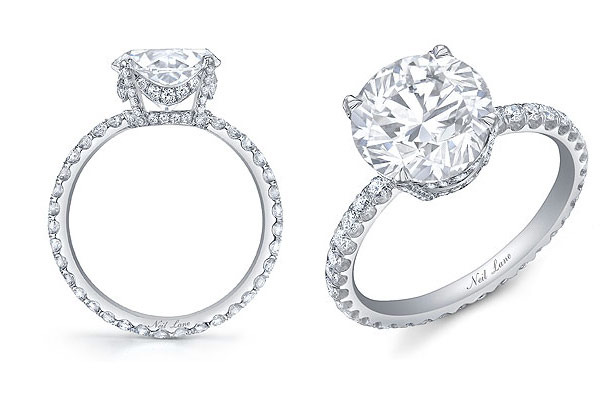 As you surely know by now, Britney Spears's boyfriend Jason Trawick proposed to her on the eve of his 40th birthday last week, which was smart thinking on his part because then his birthday party in Vegas conveniently doubled as an engagement photo op. But because pictures of Britney and Jason smooching and posing and eating lollipops together don't show us the ring quite as well as we would have liked (we need detail shots of the diamond setting, dammit!), here's a nice rendering of the ring courtesy of its designer Neil Lane, who gave People a lengthy interview about it as well. According to Lang, Jason "didn't want an over-the-top ring with a giant stone," so instead he used a quasi-giant stone surrounded by 90 tiny diamonds so that it "looks like a mini crown ... [because] she is his princess!" So, you know, not over-the-top at all.
And because you also need to see the ring with an appropriate facial expression from Britney: