Britney Spears's Engagement Ring Sounds Nice
Yes, that's right, ENGAGEMENT RING.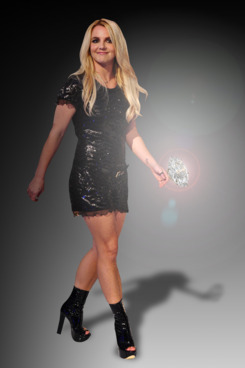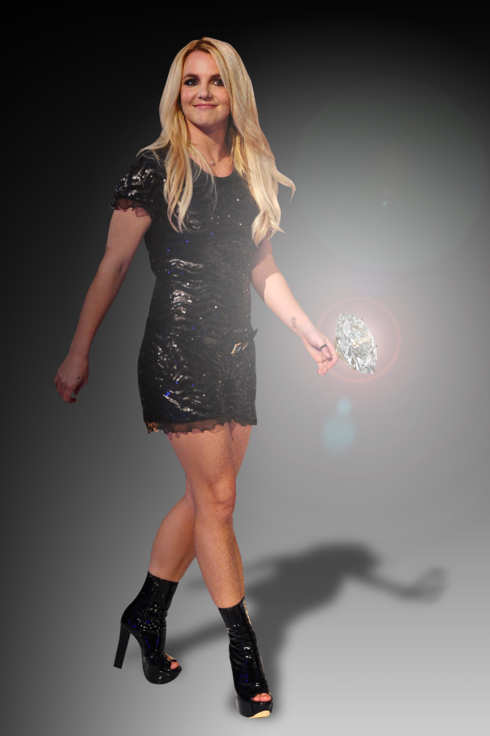 Britney Spears is GETTING MARRIED (again). Her boyfriend of two years, Jason Trawick, proposed last night — his 40th birthday. Us Weekly has the gratuitous entirely necessary details on the ring he gave Brit: a classy "Neil Lane ring featuring a round stone that's over 3 carats and pave diamonds on the band." But if just imagining the jewelry from this breathy description won't suffice, don't worry, as the ring will be unveiled tonight. CANCEL ALL YOUR PLANS and spend the evening refreshing gossip blogs, obviously.