Tory Burch Reportedly Selling Chris Burch's Stake in the Company
Thus ends their notoriously awkward business arrangement.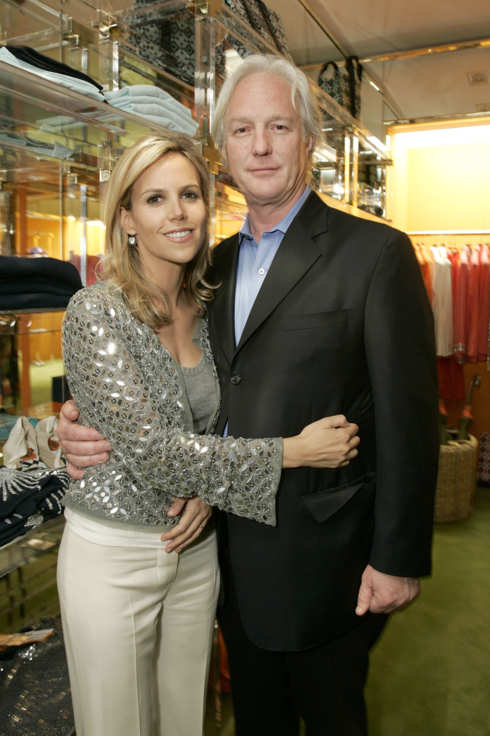 Even though it's been five years since their divorce, Tory Burch's ex-husband Chris Burch still owns a third of her eponymous brand. However, the Post reports today that his portion is being shopped around to other investors. What's more, its price tag — $600 million — valuates the company at $2 billion. This appraisal would bode well should the company go public, as it's supposedly planning to do in 2013. Meanwhile, if Chris Burch sells his chunk, he'll get a pile of money to sink into his new retail venture, lifestyle brand C.Wonder. There's no word on whether Chris will remain involved with the board at Tory Burch, where he currently serves as co-chairman.