Cinemagraph: Watch Joe Zee Multitask in a Cab
With a smile on his face, of course.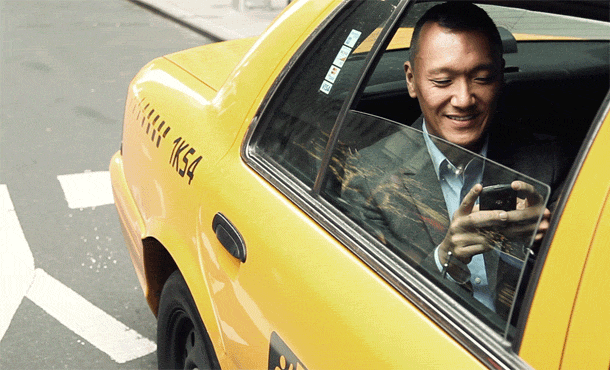 For the third and final installation of our "Cinemagraph" series, we present Joe Zee, creative director of Elle magazine. Shot by Jamie Beck and Kevin Burg of the blog From Me to You, the animated portrait shows Mr. Zee working, tweeting, and traveling simultaneously in a New York City cab.
Related: Cinemagraph: Watch Jenna Lyons Draw a Dress
Related: Cinemagraph: Watch Crystal Renn Dance on the F Train