Courtney Love Gave a Tour of Her Townhouse in Chanel
Or, perhaps her soon-to-be-former townhouse.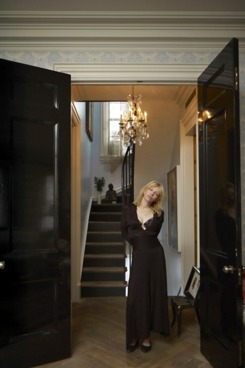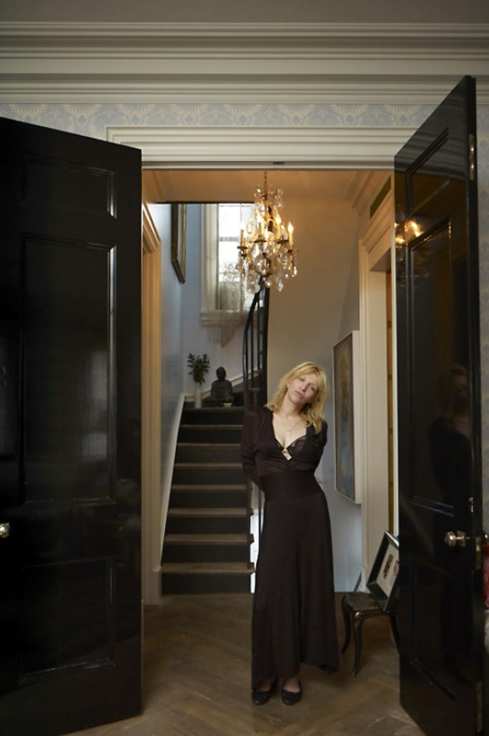 Courtney Love, who is reportedly being evicted from her West Village townhouse for "ruining" its décor and not paying $50,000 worth of rent, gave a tour of the house in question to xoJane.com, which posted photos today. You can see that Courtney has indeed painted the walls blue, as her landlady complained (Courtney wasn't authorized to paint anything). She also apparently lounges around the house in Chanel, but of course, we knew that already.