December's Best Fashion Videos: Anna Dello Russo Prances With Santa, Quentin Jones Directs for Victoria Beckham, and More
Also, veteran French actress<span class="st"> &Eacute;lodie Bouchez</span> appears in a short for Co.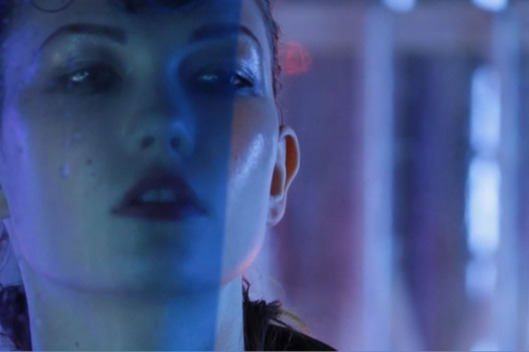 This month produced some interesting collaborations in the fashion-video realm. London-based director Quentin Jones was behind one of our favorite clips for, of all things, Victoria Beckham Denim. Jones shot model Bo Don bopping around a digital wonderland of collages. Daft Punk's Thomas Bangalter also tried his hand at the moving image, employing his wife, French actress Élodie Bouchez, in a dramatic short for L.A.-based clothing brand Co. And Japanese Vogue's tireless editor-at-large, Anna Dello Russo, stars in a holiday video with the season's most fashionable Santa. See these clips, as well as one starring Karlie Kloss, in the slideshow ahead.
BEGIN SLIDESHOW