Feds Sieze $76.8 Million of Fake Prada, Fendi, Coach Merchandise
Fittingly, the bust was called "Operation Holiday Hoax."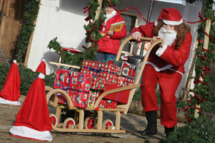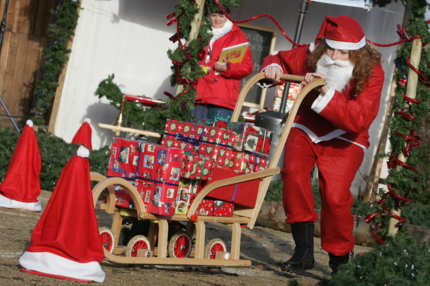 Feds confiscated $76.8 million worth of counterfeit merchandise as part of a six-week sting operation, titled "Operation Holiday Hoax," that spanned the U.S., Mexico, and South Korea. Products included fake Fendi, Coach, Prada, and True Religion apparel. So, don't take it personally if Santa skimps on the knockoff jeans this year.