The Union Square Filene's Basement Will Close for Good Tomorrow
But there are still some good deals to be had!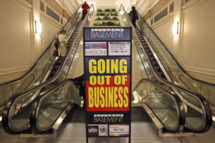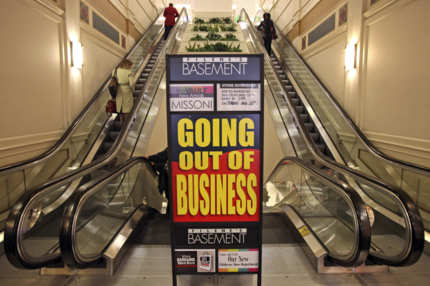 The Filene's Basement store in Union Square is ending its liquidation sale early. Though it was expected to run through January, the location will close its doors for good tomorrow. A tipster tells us that although most of the merchandise has been thoroughly picked over by now, there are a few wedding gowns for $39; there's also some good men's stuff and jewelry available. Remaining items are discounted up to 90 percent.