The Fug Girls: Twelve Celebrities Who Need a Sartorially Smashing 2012
Blake Lively, Taylor Swift, and Demi Moore: We'll be watching you.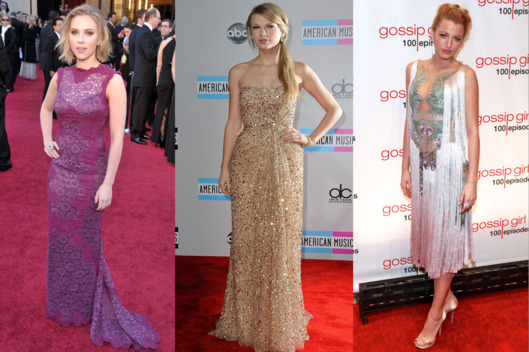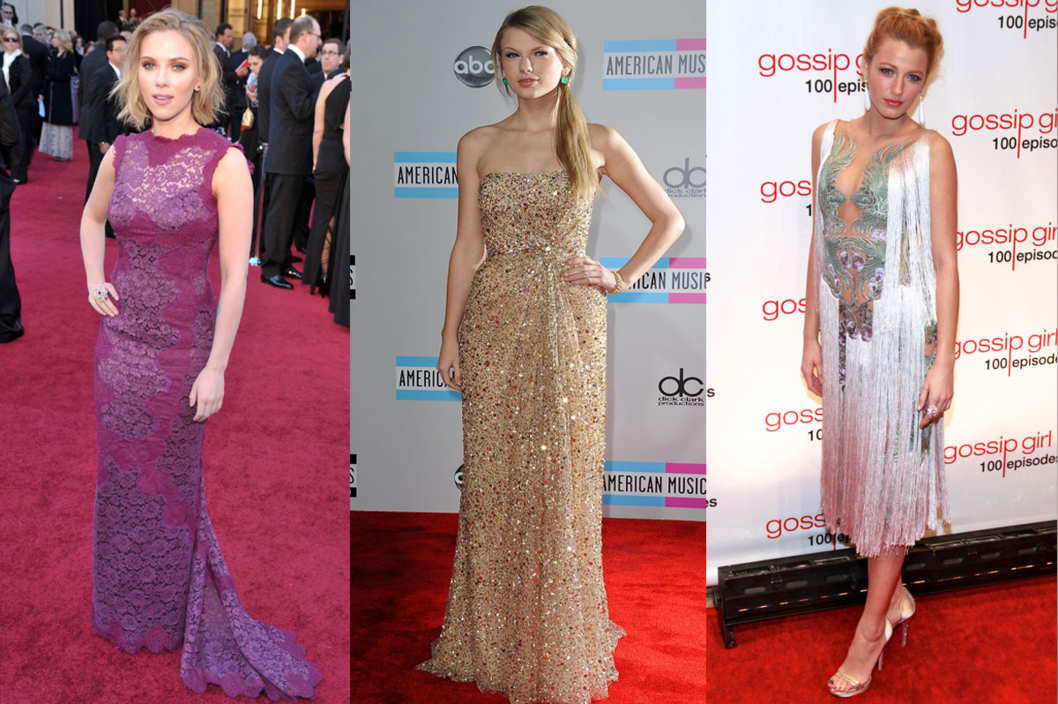 Congratulations to everyone who managed to pull off a stellar 2011 — Kate Middleton and Tim Tebow, we're looking at you — but let's get real: Even the one-percenters had their share of whiffs. Thus, as the flip side to our kudos-filled 11 in '11 slideshow of fashion success stories, we present the celebrities who could really use a red-carpet boost in 2012 — for respectability, for high-profile Revenge, or even for actual revenge. After all, there's no better way to start the New Year than by sticking it to your enemies. Or your ex.
BEGIN SLIDESHOW