Gwyneth Paltrow's GOOP Newsletter Spawned an App
All GOOP news is good news.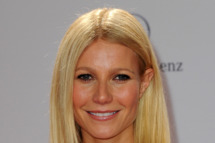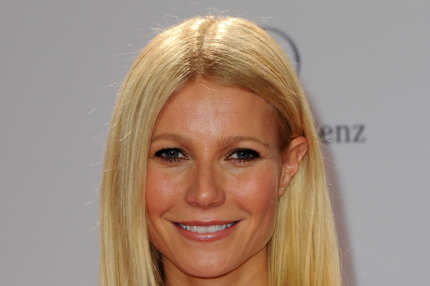 "After years of being steered in the wrong direction by bribed concierges, biased opinions and just plain bad suggestions," Gwyneth Paltrow has had enough. And that's why today she launched her very first GOOP app, a GOOP City Guide filled with all her favorite places, services, and people across the city — currently including the High Line, Café Habana (Gwyneth says, "very quiet but sometimes very noisy"), and her OBGYN. There's also a section for Rudy, the driver who chauffeured Gwyneth around the day she shot a video for the app, to provide his "more affordable" recommendations. How generous.