Hearst Projects 1 Million Digital Subscribers by the End of 2012
Unless that potentially pesky Mayan apocalypse gets in the way, of course.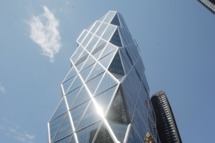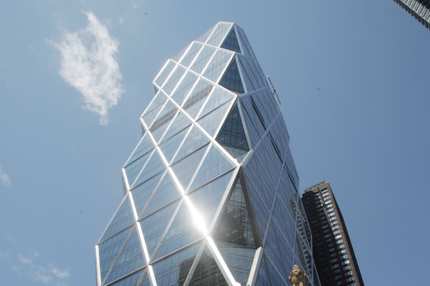 Hearst president David Carey says the publishing corporation is on target to reach a total of more than one million digital subscribers by the end of next year. Close to 400,000 tablet owners have already purchased subscriptions, with current sign-ups increasing at a rate of around 10 percent monthly— which Carey predicts as a consistent growth factor through 2012.