Ikram Goldman Outlaws Photography at Her New Store
"I'm sorry, we don't allow pictures."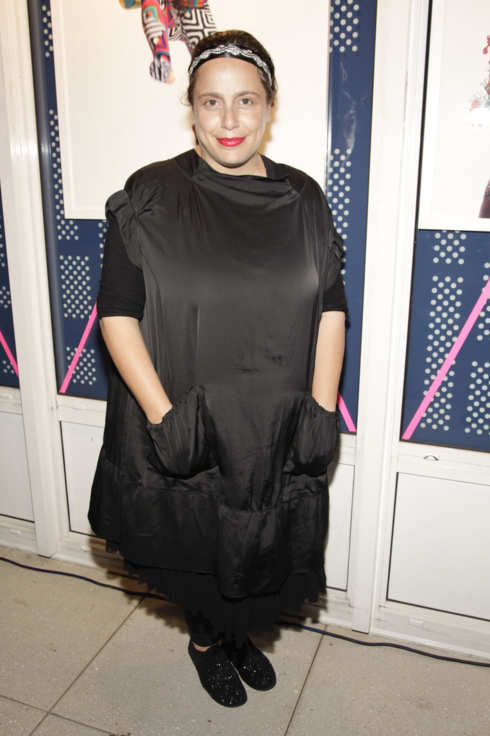 Ikram Goldman's fancy new Chicago flagship is the subject of Times' new Global Shopper column, and in addition to offering spinach smoothies and Champagne, the store has an entire nook devoted to Azzedine Alaïa. Should you want to document this for yourself, though, you're out of luck: Photos are prohibited. When the Times' Alexandra Jacobs took out her camera phone, a store attendant stepped in immediately, "like a guard at the Met."