JWOWW's New Bikini Line Reportedly 'Defies Gravity'
Glinda and Elphaba didn't mean it <em>quite</em> like this.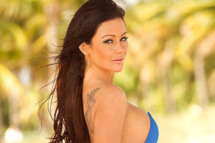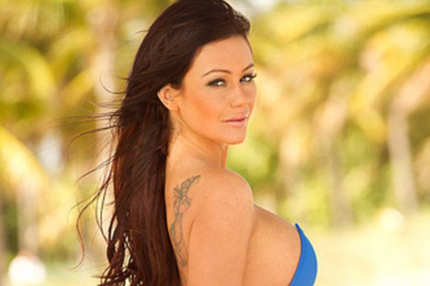 Jersey Shore's JWOWW "designed" a new line of swimwear in collaboration with Perfect Tan Bikinis. The bikini tops come with detachable straps to minimize tan lines, but, so you don't worry about the unsecured cups coming loose, they come coated in a silicon-based adhesive. Activated by a warm body temperature, the Stick2 adhesive fuses the cups to your skin — and is apparently reusable, up to twenty times even. JWOWW says the line is "the perfect combo of sexy and functional. You are gonna love it!"