The Kardashians Are Taking Accusations That Their Lines Are Made With Chinese Sweatshop Labor 'Very Seriously'
Sweatshop labor and marriage are two very different things.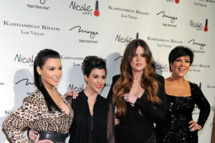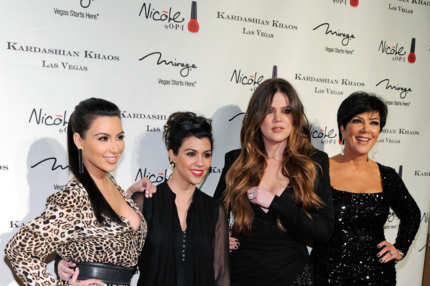 Star magazine ran a splashy cover story that claims the Kardashians' products are made in areas of China where labor regulations often go ignored. "This is the first we are hearing about it and take it very seriously as we would never condone this," their rep says. "We are presently investigating the situation." Merry Kristmas you Kardashians, you!