The Kardashians Plan to Sue Over Those Child Labor Allegations
A new kourt kase is brewing.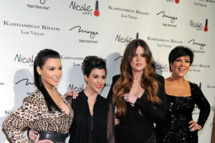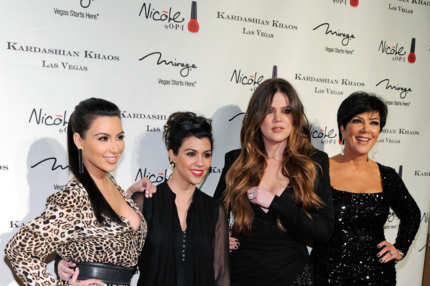 Yesterday, Star's new issue claimed that many Kardashian-branded products are made in Chinese factories that regularly flout labor regulations. The Kardashians' rep said an investigation would take place, and it was a quick one: TMZ reports the family has already determined that the accusations are false, and is planning to sue the magazine and the organization that apparently confirmed the factories' sub-standard conditions without actually visiting them. Merry Kristmas indeed.