Kimberly Ovitz to Launch a Diffusion Line
It'll be ecofriendly and retail for under $200.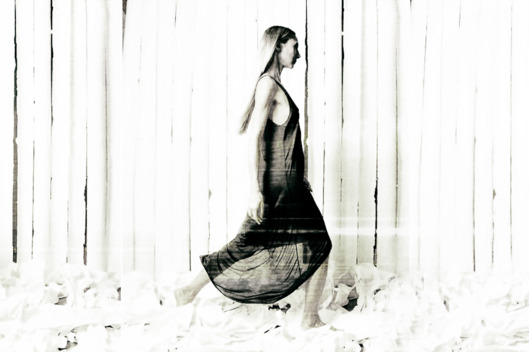 Good news for fans of Kimberly Ovitz: The designer, known for her slouchy, minimalist clothes made of fancy fabrics that are both comfortable and expensive, will debut a more affordable collection for spring 2012. Called O by Kimberly Ovitz, the new line will be made of ecofriendly Tencel material, with designs inspired by her best-selling pieces from the normal collection. According to a press release, the clothes will hit stores in February and retail for under $200; this image (shown) is from its first campaign, shot by Myriam Santos.