Benetton's New Unhate Memorial Doesn't Feature Any Controversial Kissing
Instead, it's a sculpture of a dove.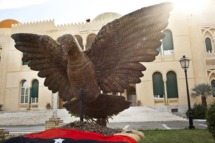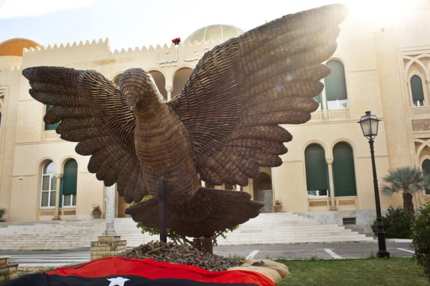 Benetton's "Unhate" ads caused lots of controversy last month, which is exactly what they were supposed to do. Today, with Colors magazine, the label unveiled a new development in the campaign that's much less likely to offend: a large sculpture of a dove — whose body and plumage is crafted from spent artillery shell casings. A "monument to peace," it'll stand in Tripoli, Libya, as the city celebrates Libyan Independence Day for the first time in over 40 years.