Let's End 2011 on L.L. Bean Duck Boots
Happy New Year, everybody!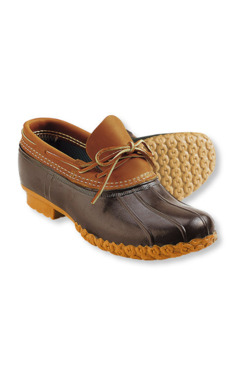 Because there's so precious little to blog about today, a story about the comeback of L.L. Bean duck boots is making the rounds. Which is really a sign that we should cut our losses and begin our New Year's Eve weekend. We're taking Monday off to recover from our hangovers and resuming the blog on Tuesday. See you in 2012, kids!